A few times a year, the Utah Jazz take clients, champion partners and club members on trips to various places. I create the invites, trip booklets and ancillary signage for every trip.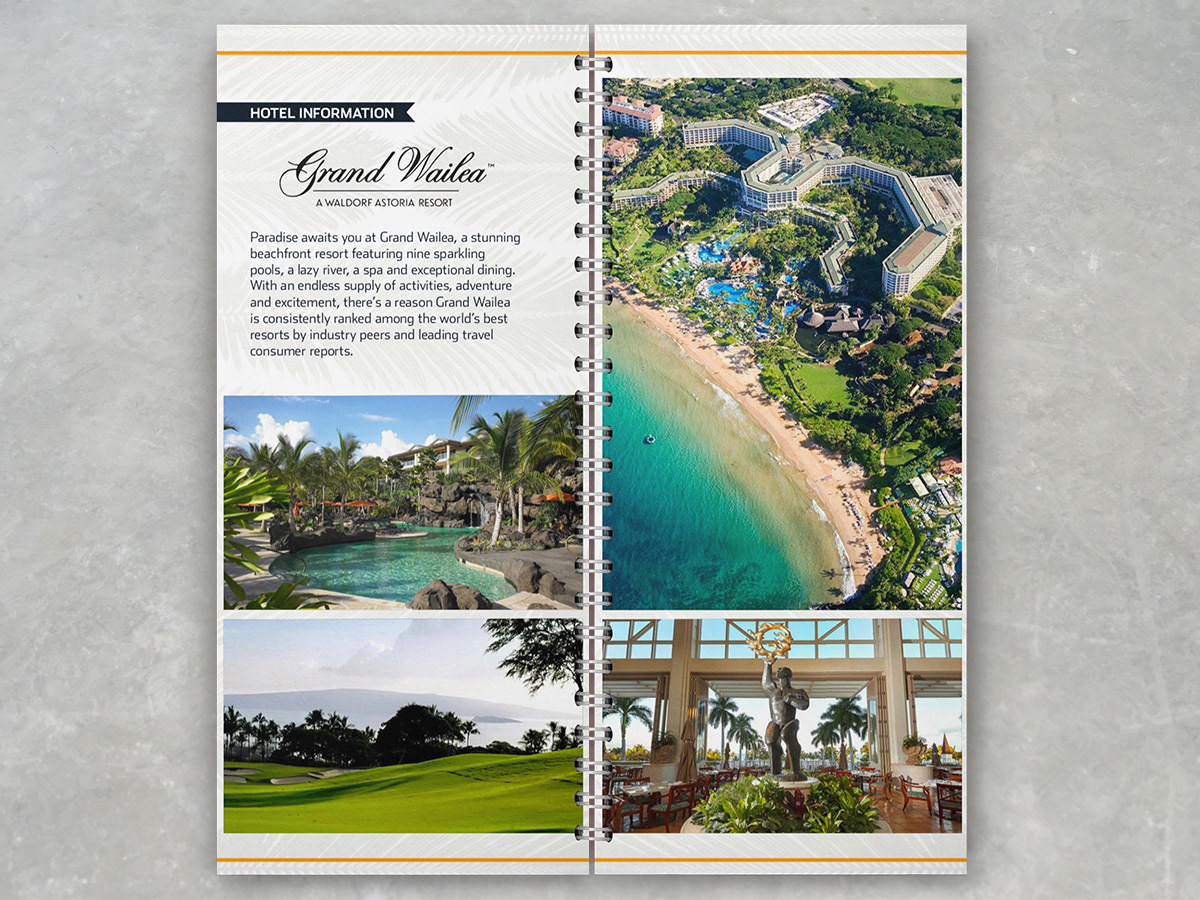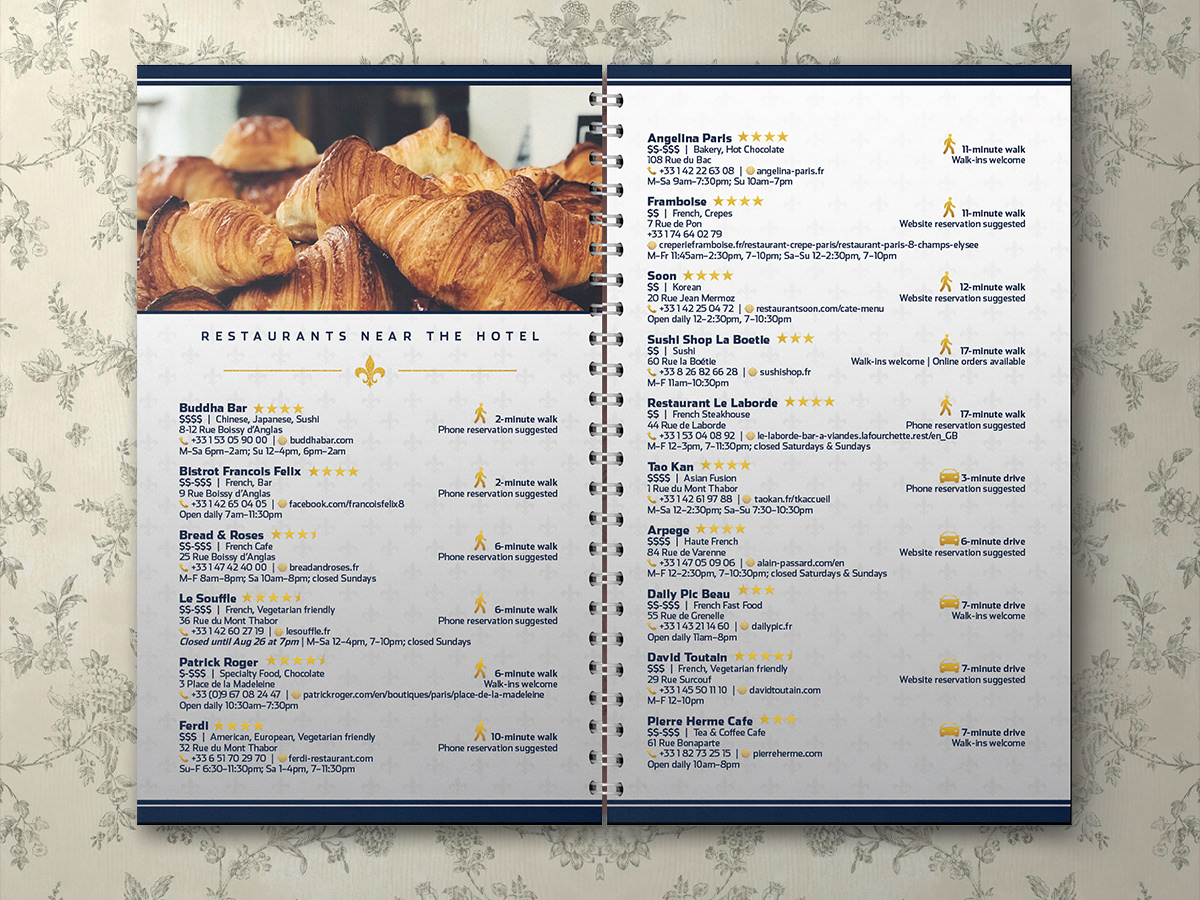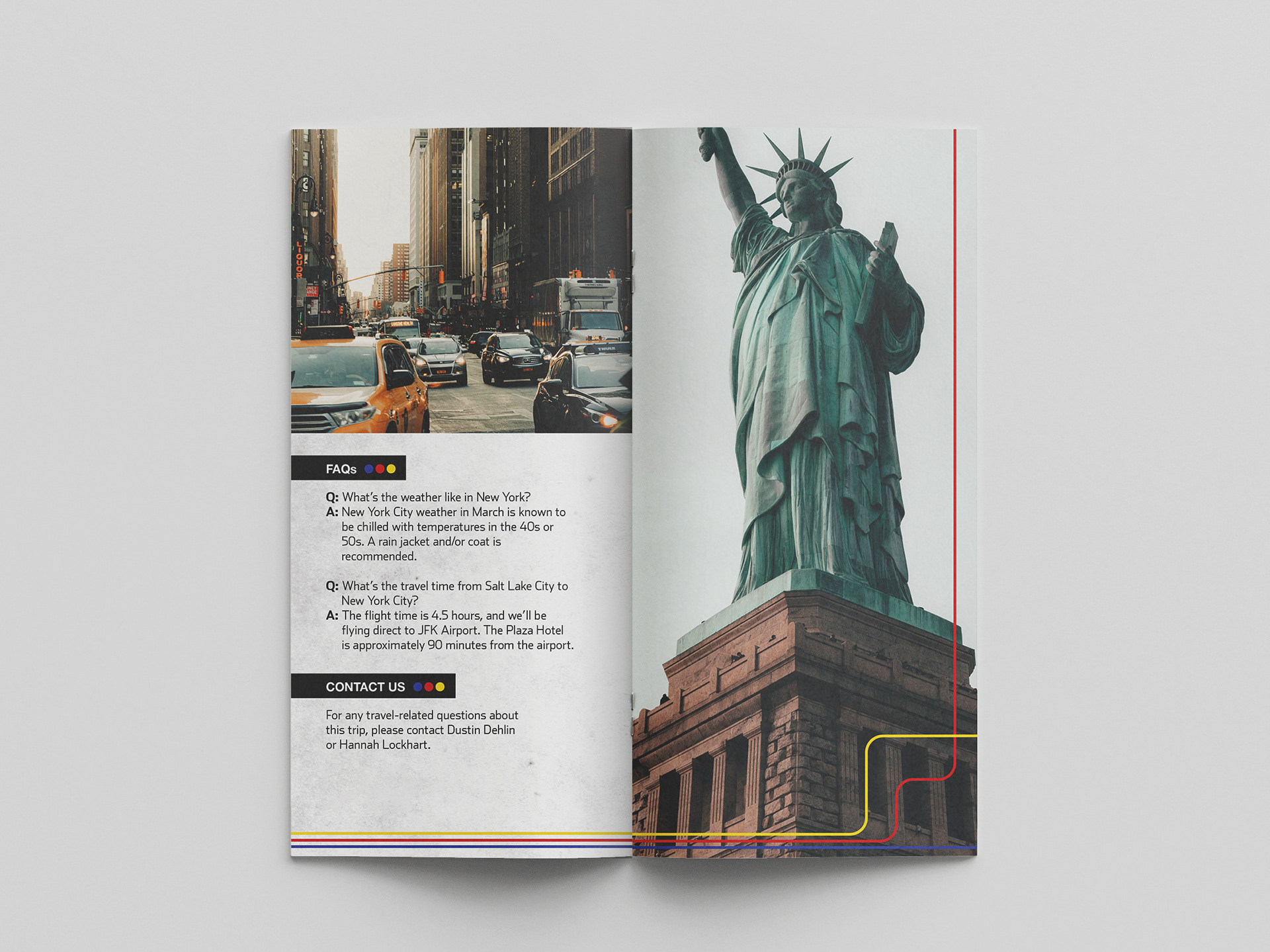 Utah Jazz Team Store Shopping Bag
I designed the Team Store shopping bag for the 2021-22 Utah Jazz season. 
Every season, I design the Utah Jazz Playoff Media Guide. It includes pretty much any information media personnel would want to know about the team, players or matchups. There is a large amount of statistics that need to be laid out in a legible way and quickly found. These are a few pages from the 2020-21 season.
Race Cats Running Club Manuals
For 2021, I designed the Race Cats manuals for the local track + field program and the cross country program. Each manual was designed to not only be printed, but also be seen on the coach's phone.