Game Night with the Utah Jazz
Game Night with the Utah Jazz is the annual charity event to raise money for a cause like 5 For the Fight, Autism Awareness and Make-A-Wish Foundation. Every year I get to design everything from start to finish.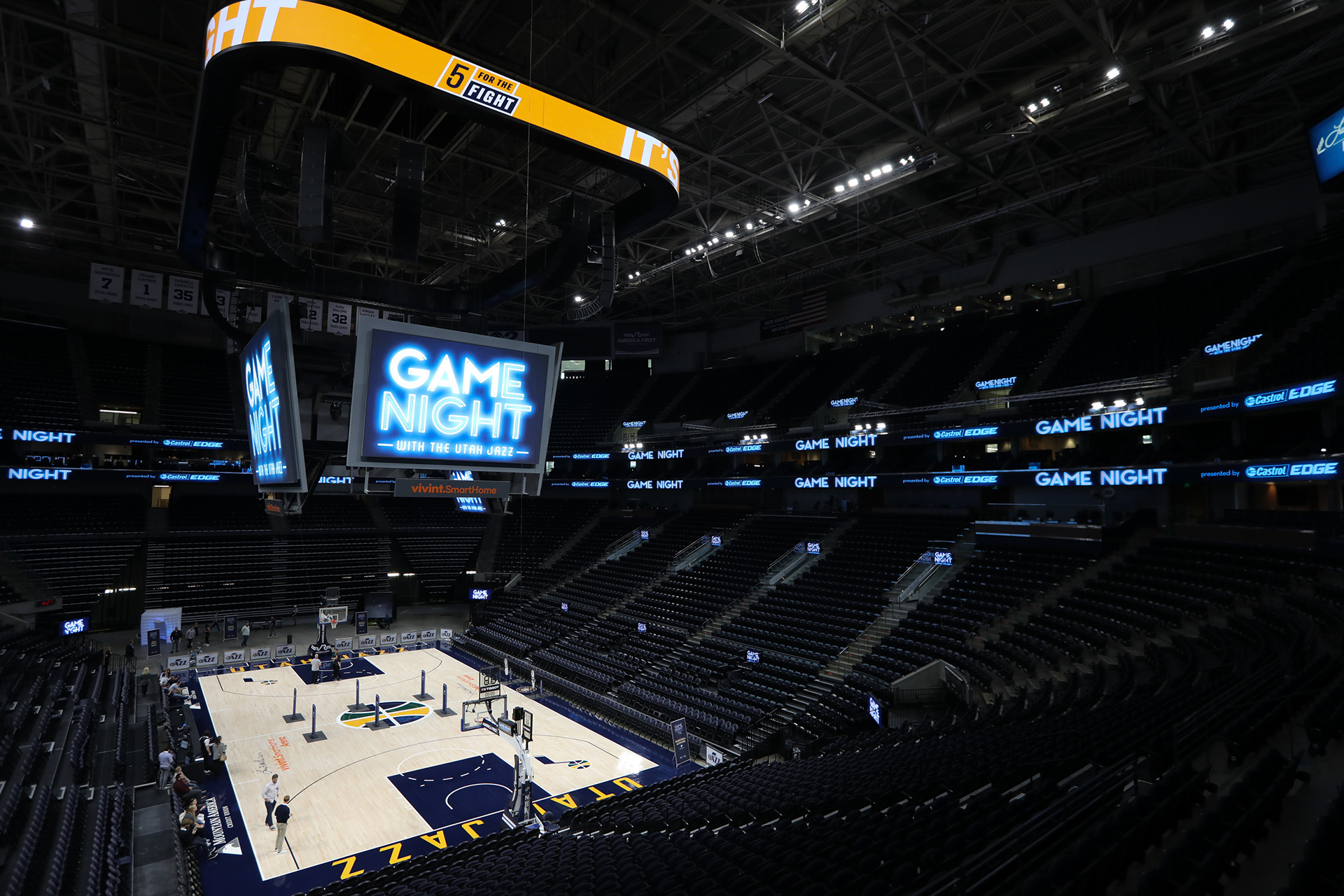 Salt Lake Shootout / Frozen Fury
In 2018, the LA Kings and Vivint Arena agreed to have a preseason hockey game here in Salt Lake City. At the time, it was a three-year deal and it was named the Salt Lake Shootout. After the pandemic, it was decided to extend the partnership a few more years and change the name to Frozen Fury, calling back to the preseason game that the Kings would play in Las Vegas, before the Golden Knights existed. Ben Barnes and I designed the Salt Lake Shootout logo, and then consulted on the new Frozen Fury logo. Depending on the year, I've created social posts, step and repeats, credentials, the art under the ice, and puck merchandise.