Social Media Event Graphics
Most of the work I do for Vivint Smart Home Arena is resizing of concert tour art. However, occasionally I can create graphics for contest giveaways and special college events.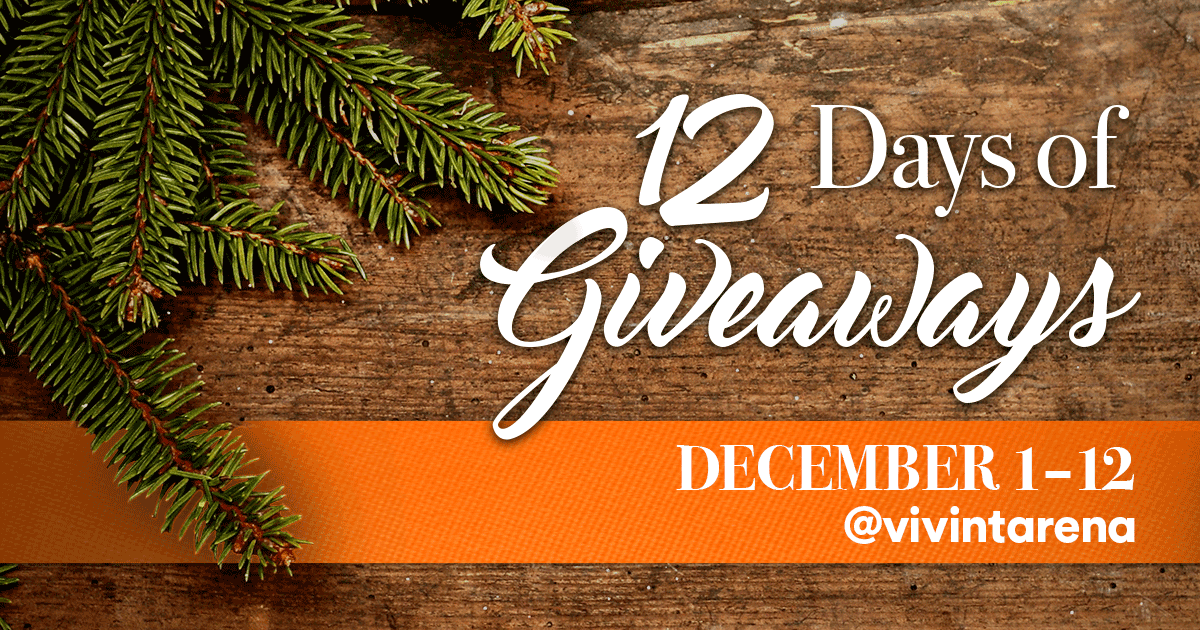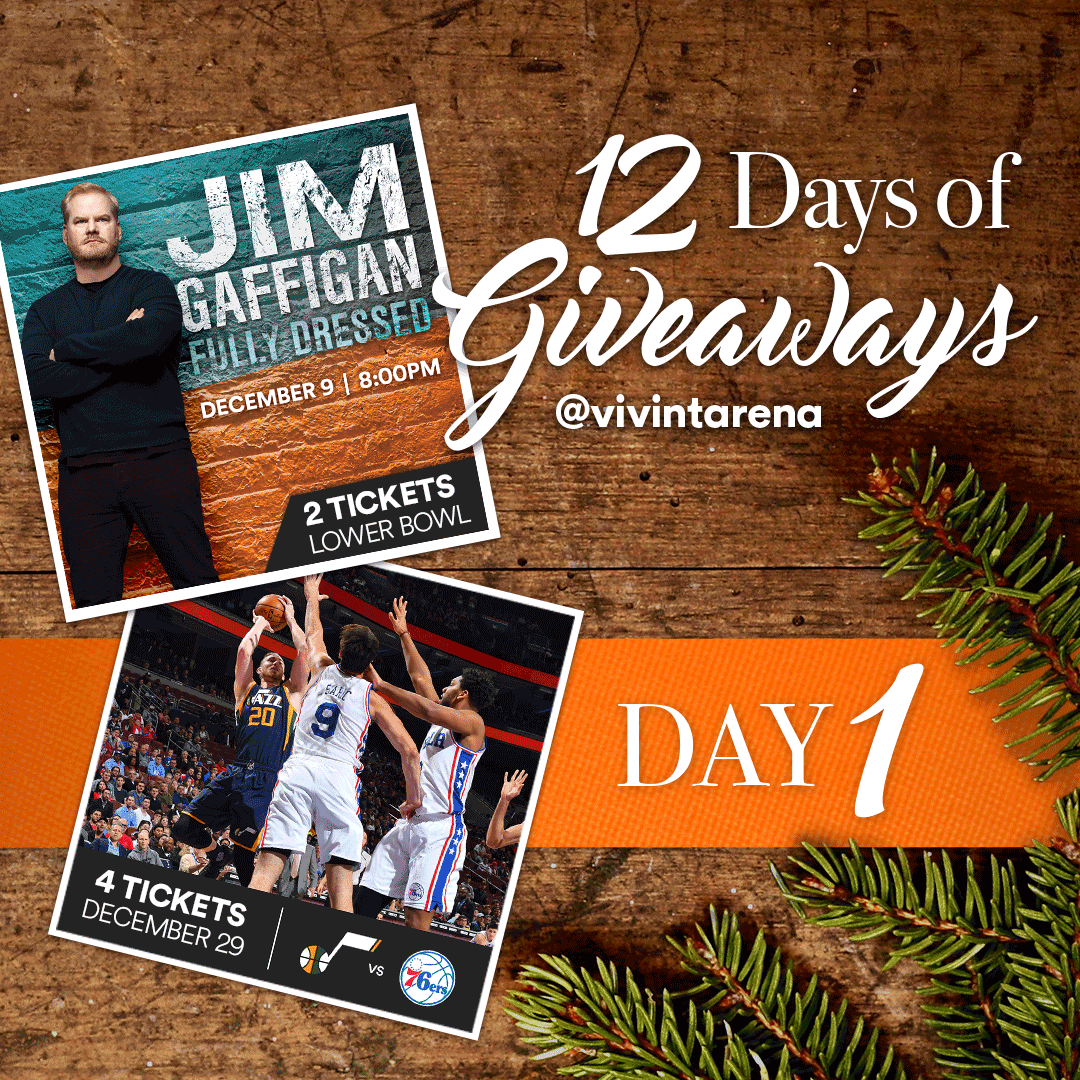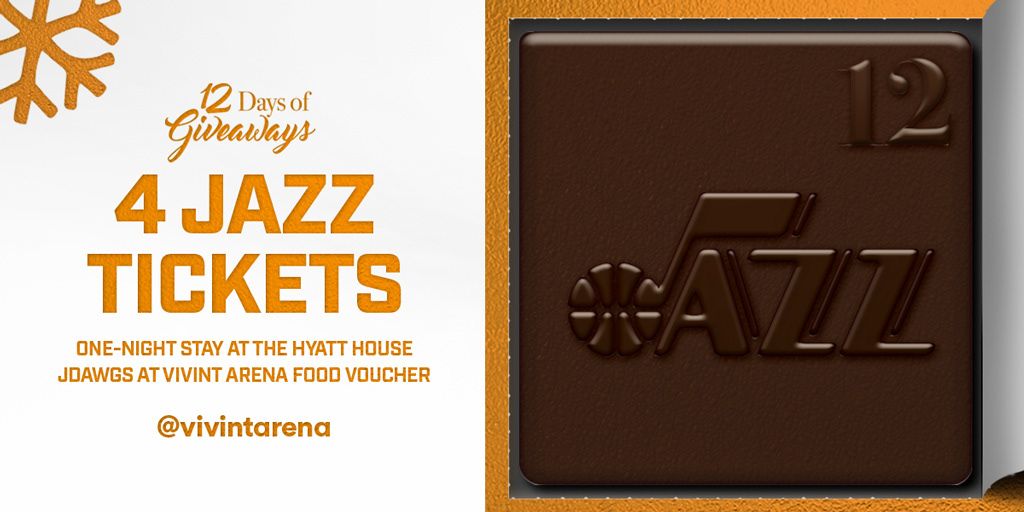 Custom Snowboards for Visiting Artists
As a gift for visiting the state with the greatest snow on earth, Vivint Smart Home Arena gives custom snowboards to visiting artists that relate to their tour art.
Standard Bottom of the Board





Lady Gaga's Instagram Story
Arena Annex Exterior Artwork
While Vivint Smart Home Arena was going through the $125 million renovation, the box office was temporarily moved across the street. The exterior needed to have an obvious arena look, but within a very limited budget. We accomplished that with temporary decals of arena/Utah Jazz artwork.