The Castrol Corner is the brand new 3rd base section of Smith's Ballpark, home of the Salt Lake Bees, Triple A affiliate of the Los Angeles Angels. I was able to work with sponsorship team members, Castrol representatives and printers to create the best environmental artwork possible within a tight budget.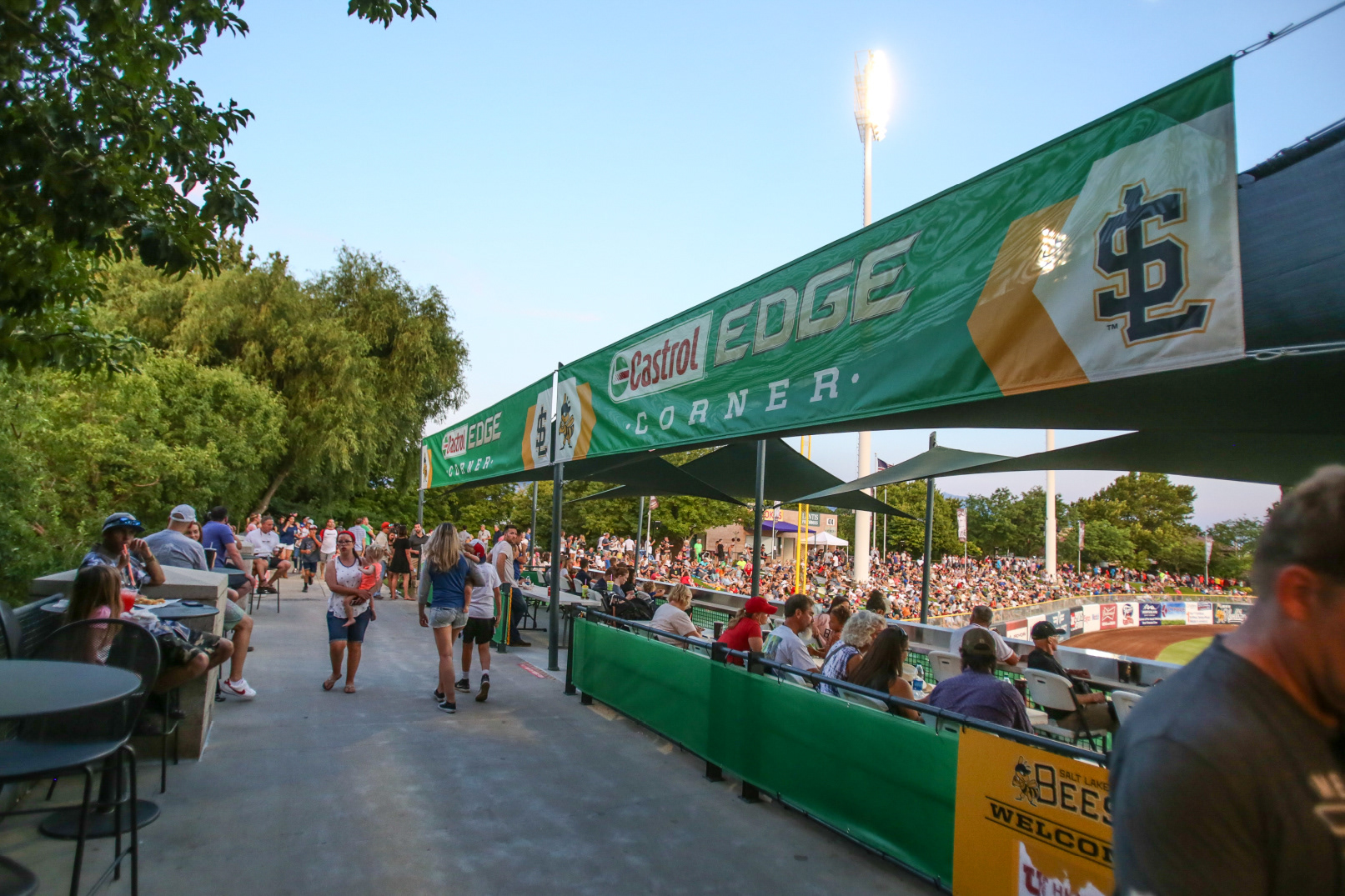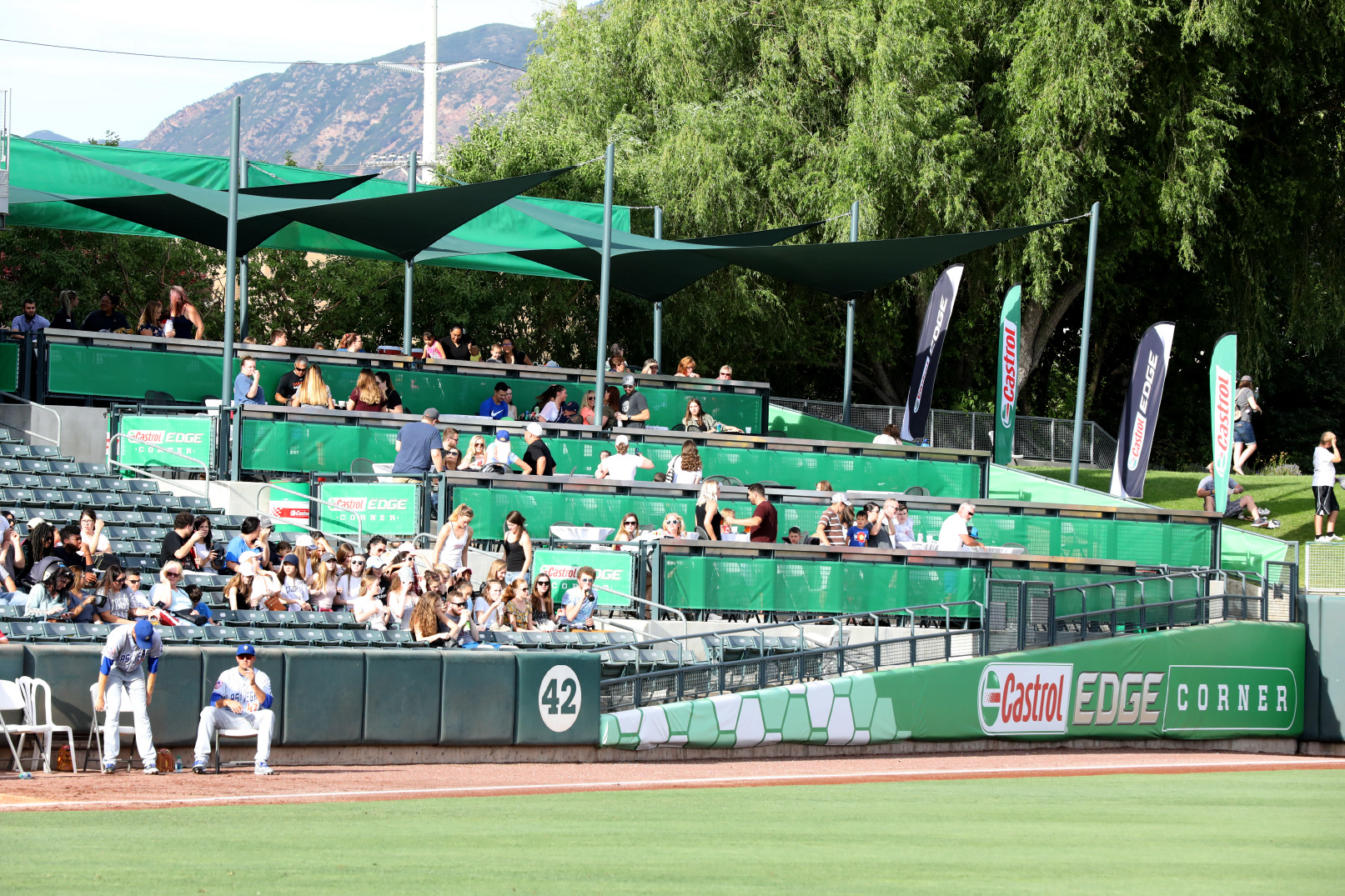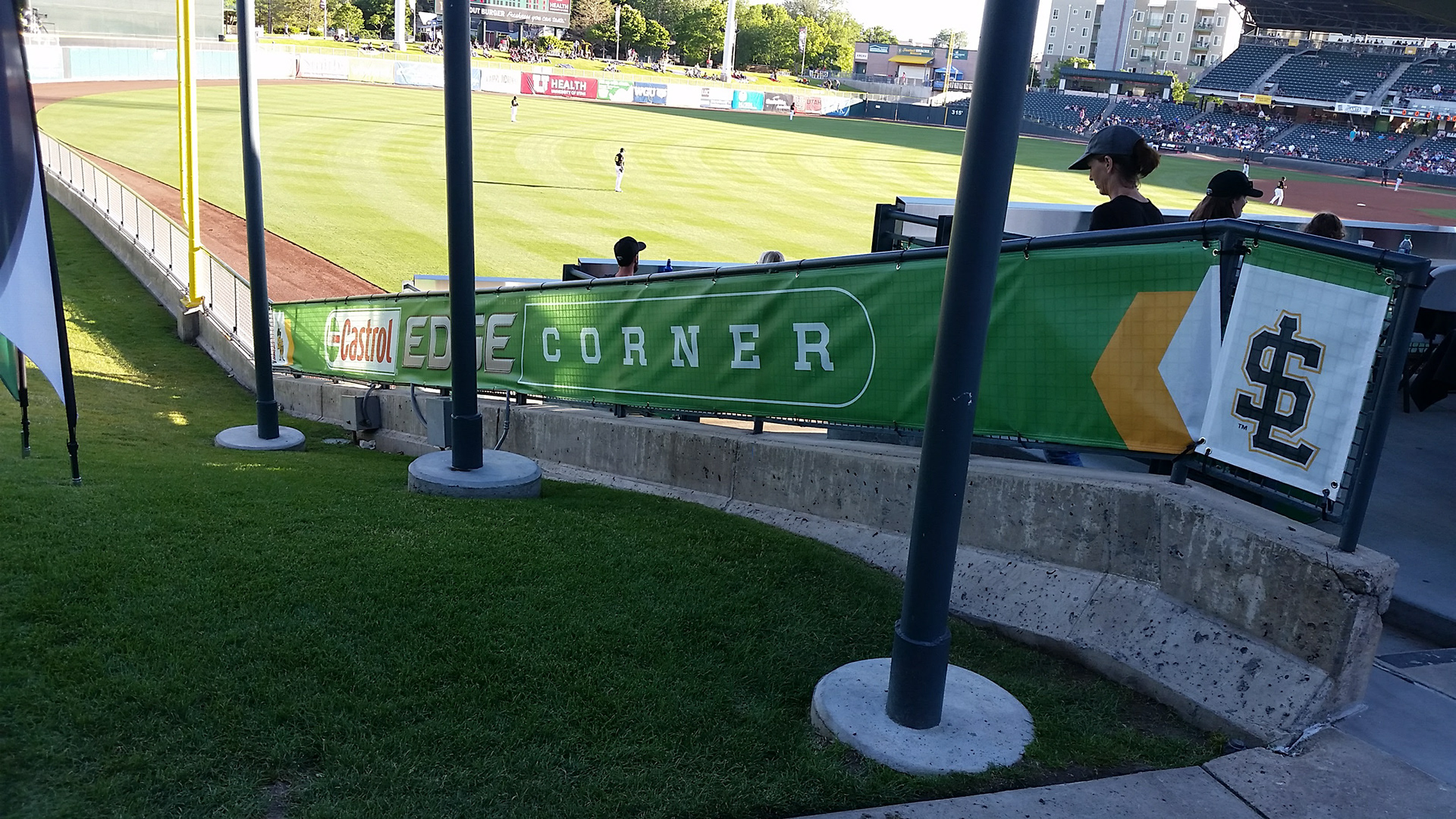 Cafe Ole Concession Stand
The ballpark upgraded their concessions with food choices that look like real restaurants instead of concessions. I was put in charge of designing Cafe Ole.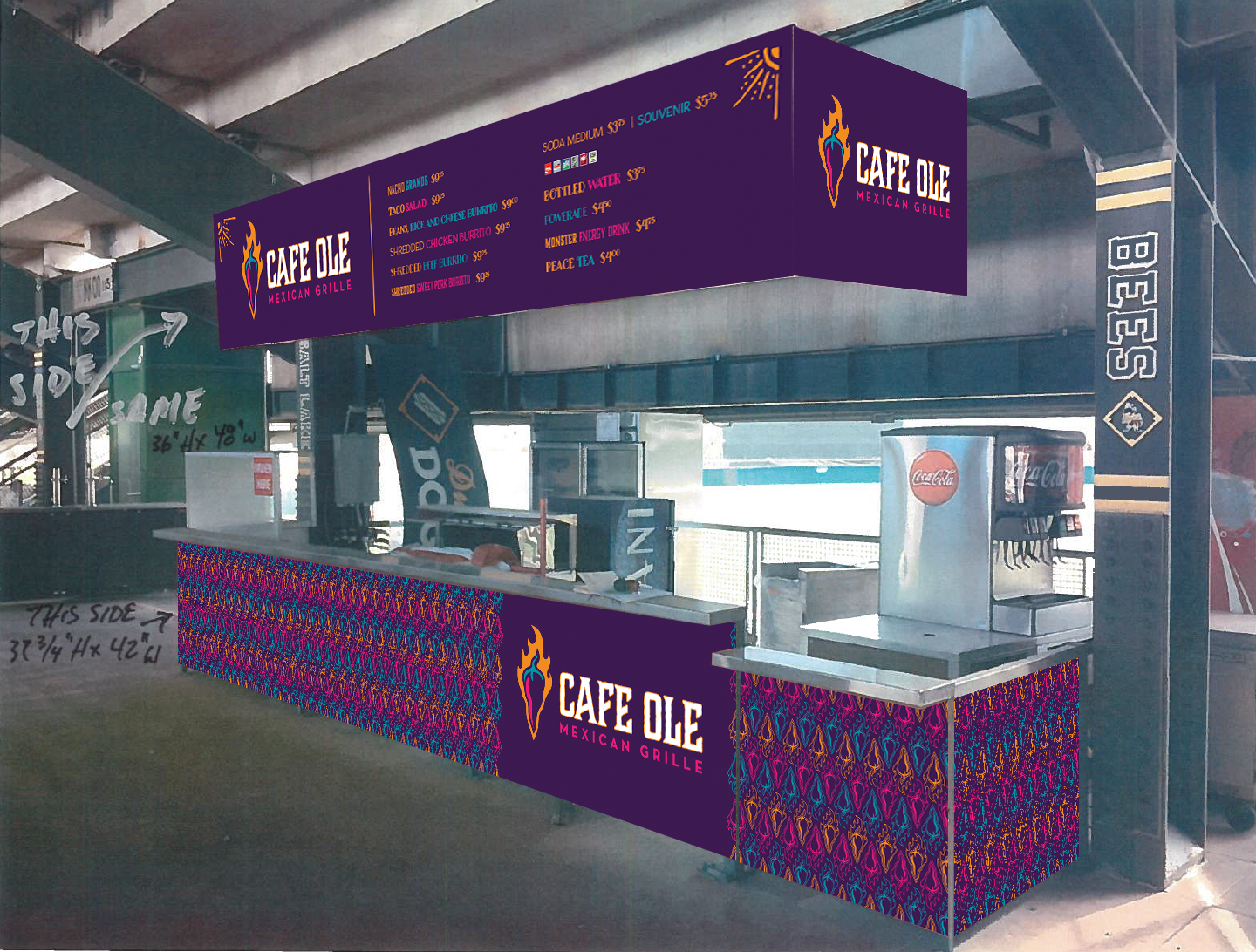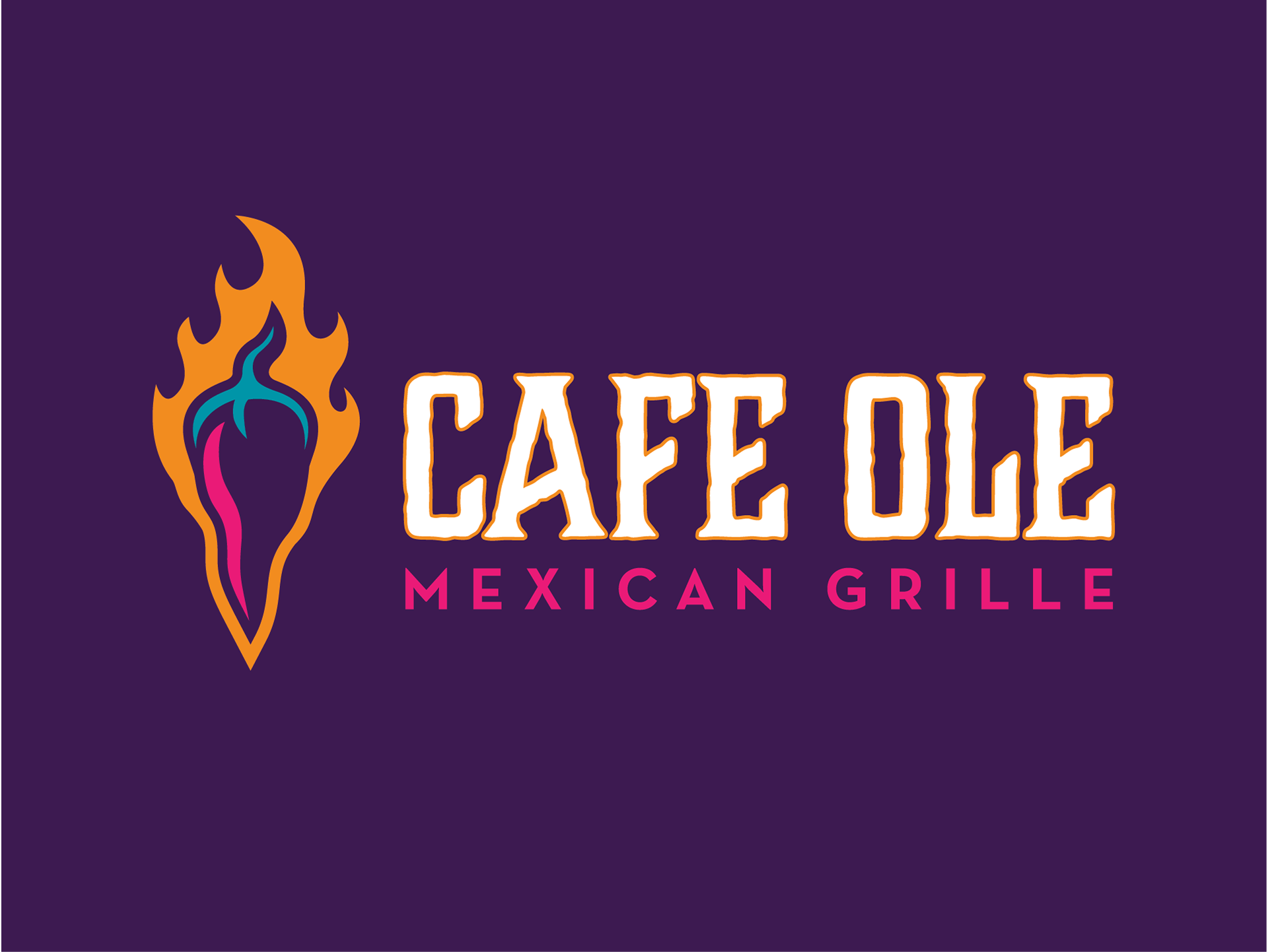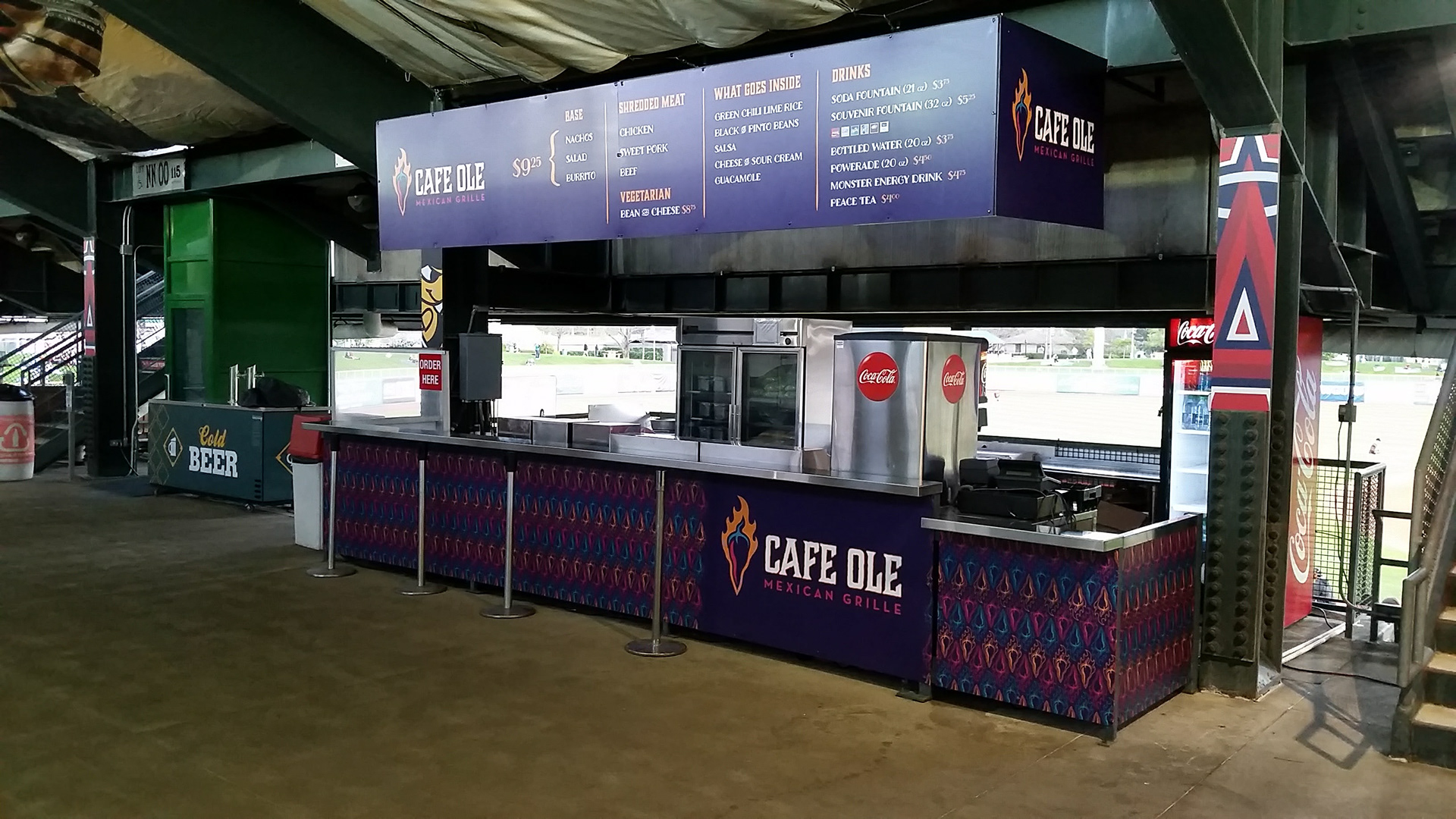 University of Utah Health On-field Promotion Prop
I was able to design an on-field promotion prop for their skin-care campaign.